Post by Babylon Enigma on Jan 27, 2011 10:29:59 GMT -5
The area in red
The Altai Mountains in what is now southern Russia and central Mongolia have been identified as the point of origin of a cultural enigma termed the Seima-Turbino Phenomenon.[21] It is conjectured that changes in climate in this region around 2000 BC and
the ensuing ecological, economic and political changes triggered a rapid and massive migration westward into northeast Europe, eastward into China and southward into Vietnam and Thailand across a frontier of some 4,000 miles.[21] This migration took place in just five to six generations and led to peoples from Finland in the west to Thailand in the east employing the same metal working technology and, in some areas, horse breeding and riding
.[21] It is further conjectured that the same migrations spread the Uralic group of languages across Europe and Asia: some 39 languages of this group are still extant, including Hungarian, Finnish, Estonian and Lappish.[21]
However, recent genetic testings of sites in south Siberia and Kazakhstan (Andronovo horizon) would rather support a spreading of the bronze technology via Indo-european migrations eastwards, as this technology was well-known for quite a while in western regions.
en.wikipedia.org/wiki/Bronze_Age
Archeologically, Mycenaean chariots, spearheads, daggers and other bronze objects show striking similarities with the Seima-Turbino culture (c. 1900-1600 BCE) of the northern Russian forest-steppes, known for the great mobility of its nomadic warriors (Seima-Turbino sites were found as far away as Mongolia).
It is therefore likely that the Mycenaean descended from Russia to Greece between 1900 and 1650 BCE
, where they intermingled with the locals to create a new unique Greek culture.
www.eupedia.com/europe/origins_haplogroups_europe.shtml
Some examples of Seima-Turbino weaponry.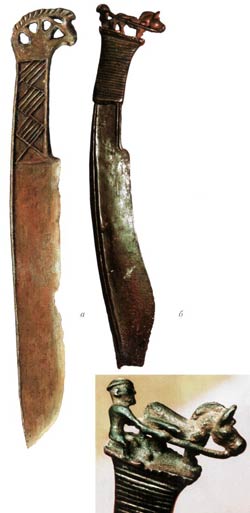 Reconstructions of Seimo-turbino warriors.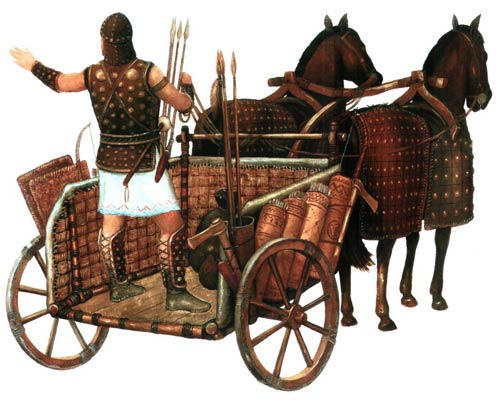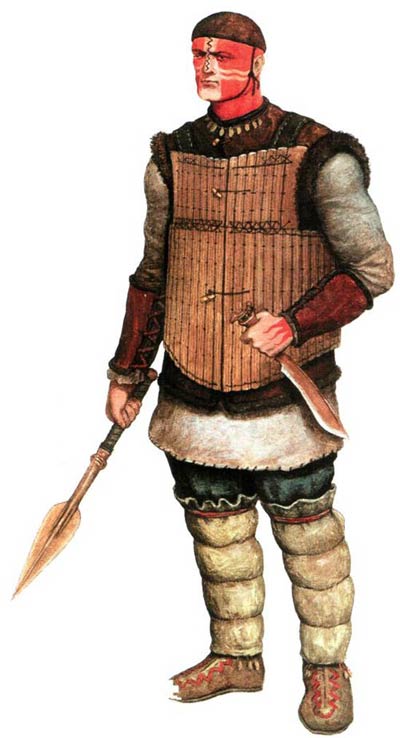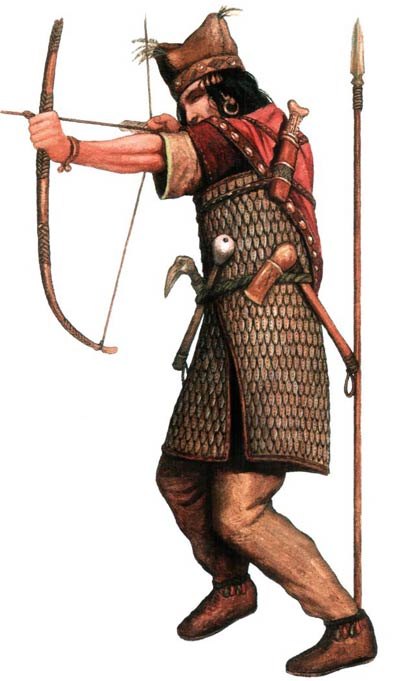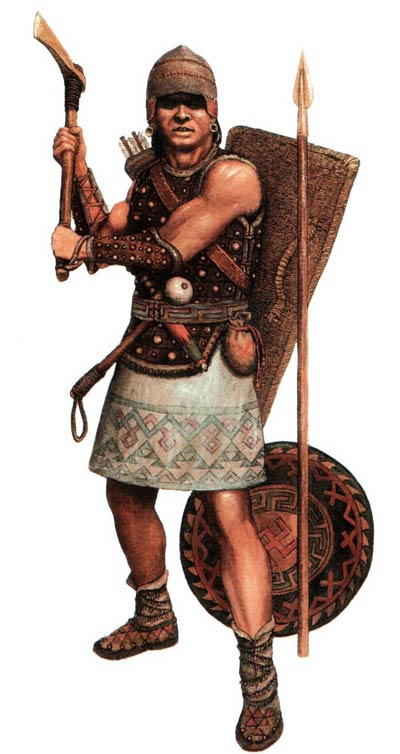 Notice the shield.
Mycenaean warriors.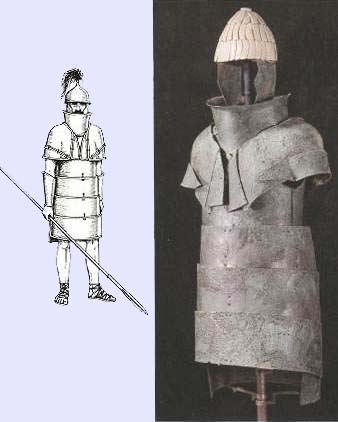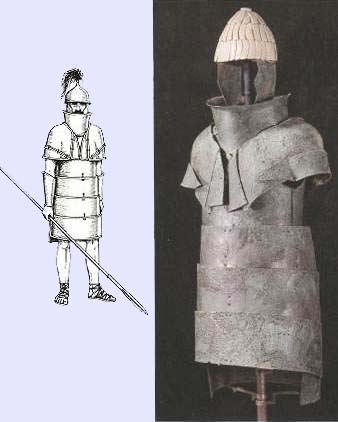 Compare Mycenaean armor with East Siberian Asiatic Koryak Armor
Seimo Turbino expansion occured mostly on the northern fringes of the steppes. Keep in mind the steppe line would have looked a little different 3,500-3,700 years ago because climate was warmer.
Since they were not strong enough to settle the steppes(they migrated around the steppes), this means when they reached Europe, they settled in the area where the proto-Slavs appear 1,800-2,000 years later. They might or might not have any impact in the formation of modern Slavs. However they clearly instigated a minor migration from the steppes that brought Mycenaeans to Greece.
This forest steppe people also used sledding, for migrating and mobility in war.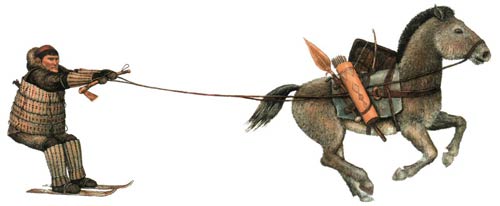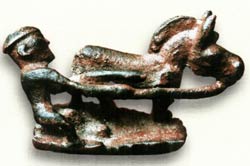 Sites to check out.
history.novosibdom.ru/?q=node/36
www.mlahanas.de/Greeks/war/Armor.htm